Submitted by

Vince

on Tue, 08/10/2013 - 9:26am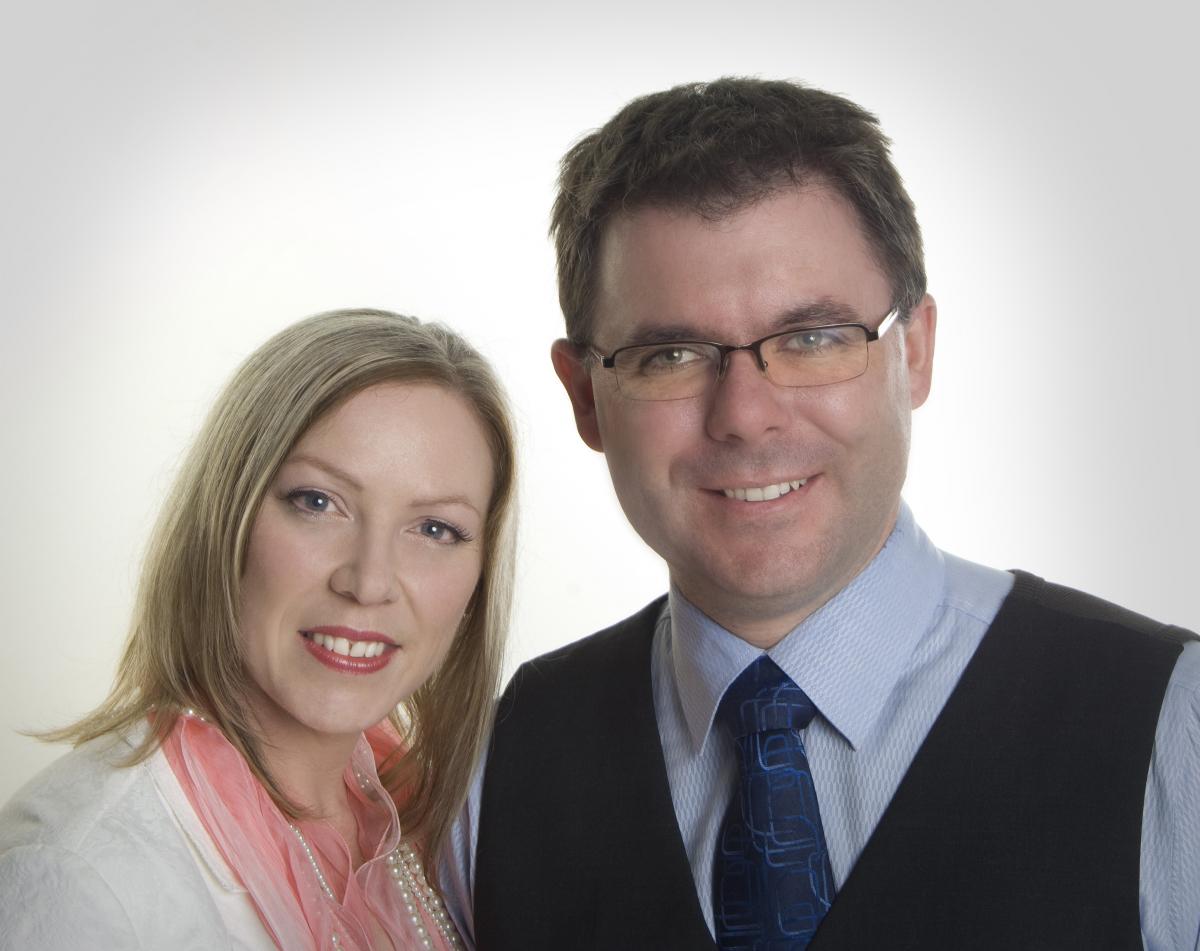 Whangarei it's Time to Choose.
With only 30% of the public who have voted, it's now time to make your voices heard, and make your vote count, by choosing a mayor who will put Whangarei First!
Whangarei is a district going forward. We are on the brink of change, at the turning of the tide which will bring development, expansion and economic growth to the District, and to the whole of Northland.