About Vince
Why do I love Whangarei?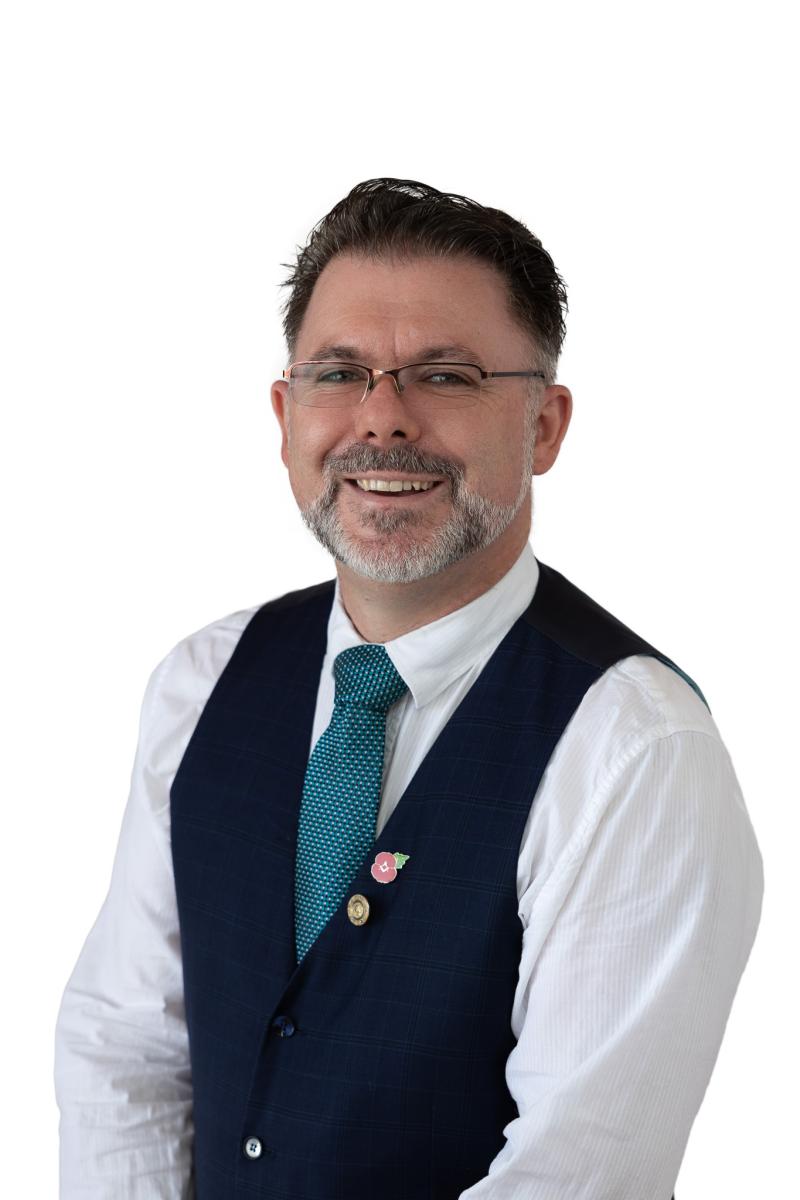 Why do people seek out a life in politics? It's a question that's often asked and for me, the answer is very simple – I want to contribute to society in a positive way. Whangarei is my home.  Yes, I was born here, but more importantly it is where I choose to live. It is also where I have been running my IT business for over 22 years, and there is a fantastic lifestyle on offer in Whangarei and Northland. There is so much potential for this district and for all who come here, and I wanted to not only be part of helping Whangarei grow and thrive but to help lead the way. Whangarei District Council is where I see I can bring the best of my talents and vision to make the biggest difference.
From 2007 to 2010 I was a Whangarei District councillor, for the Okara Ward (inner city), and again voted back on in 2016 and I still want to do more for the Whangarei District.  I am standing for Mayor of Whangarei in 2022, so that together we can lead the Whangarei into the future.
With the advantage of enthusiasm, passion and fresh perspectives, all of which I currently bring to my role on the Council. I also have the infallible support of my wife Lee, who is there by my side sharing the vision for a vibrant and economically strong Whangarei.
In 2016, I joined the 'Go-Whangarei' team as I believed having a unified group of Councillors on Council, all with the same goal in mind of building a better Whangarei, was the best choice for Whangarei.  In 2019 with Whangarei decision making at the heart, Better Whangarei put their support behind me as I believed in their founding principals, which were stopping the excessive rate increases, increase the number of car-parking around Whangarei, reducing the fees and red tape within Council, and therefore enabling our local communities to grow.
Who is Vince Cocurullo?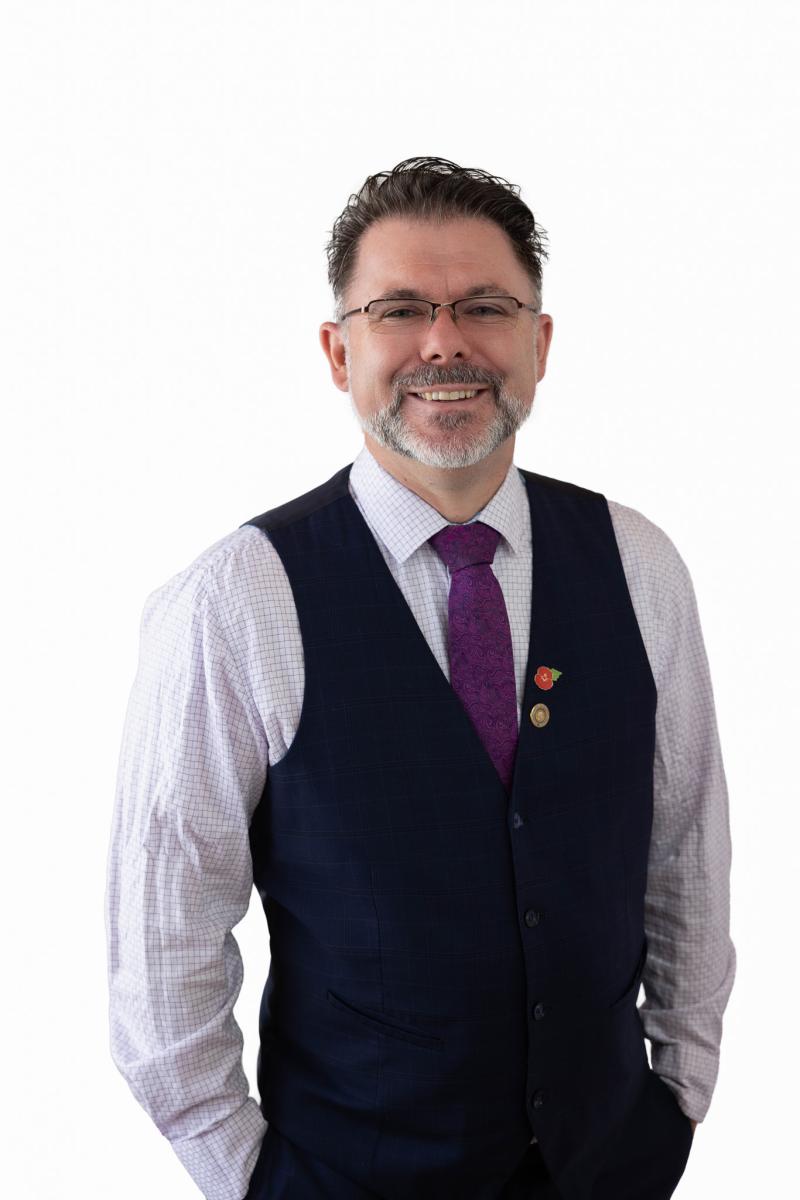 Throughout my life so far I have had my fair share of life experiences, so I've got a healthy dose of realism and understand the issues we face as a district. Being an Italian Kiwi I've always felt a need to contribute, and therefore have worked as a volunteer in projects across the globe, from helping out with life-saving water projects in Africa to teaching English in Yemen.
In 2005 when I became very ill, I experienced a very personal reality check. My body weight plummeted and I suffered uncontrollable shaking and severe fatigue. People who saw me thought I had an incurable disease such as Parkinson's, or that I was even having a nervous breakdown. I went to medical professionals and alternative medicine practitioners trying to find out the cause of my symptoms. It took two years of my life to find it – mercury poisoning from the amalgam fillings in my teeth. Once I finally rid my body of this toxin the experience became the catalyst for my decision to enter local government and help make Whāngārei District a better place to live and work.
Even today, I am involved in various organisations, community groups, busiess networking groups and Council, all with the vision of growing Whangarei.
Lee Cocurullo
Lee Cocurullo works for Century 21 Dargaville as doing the accounts and administration.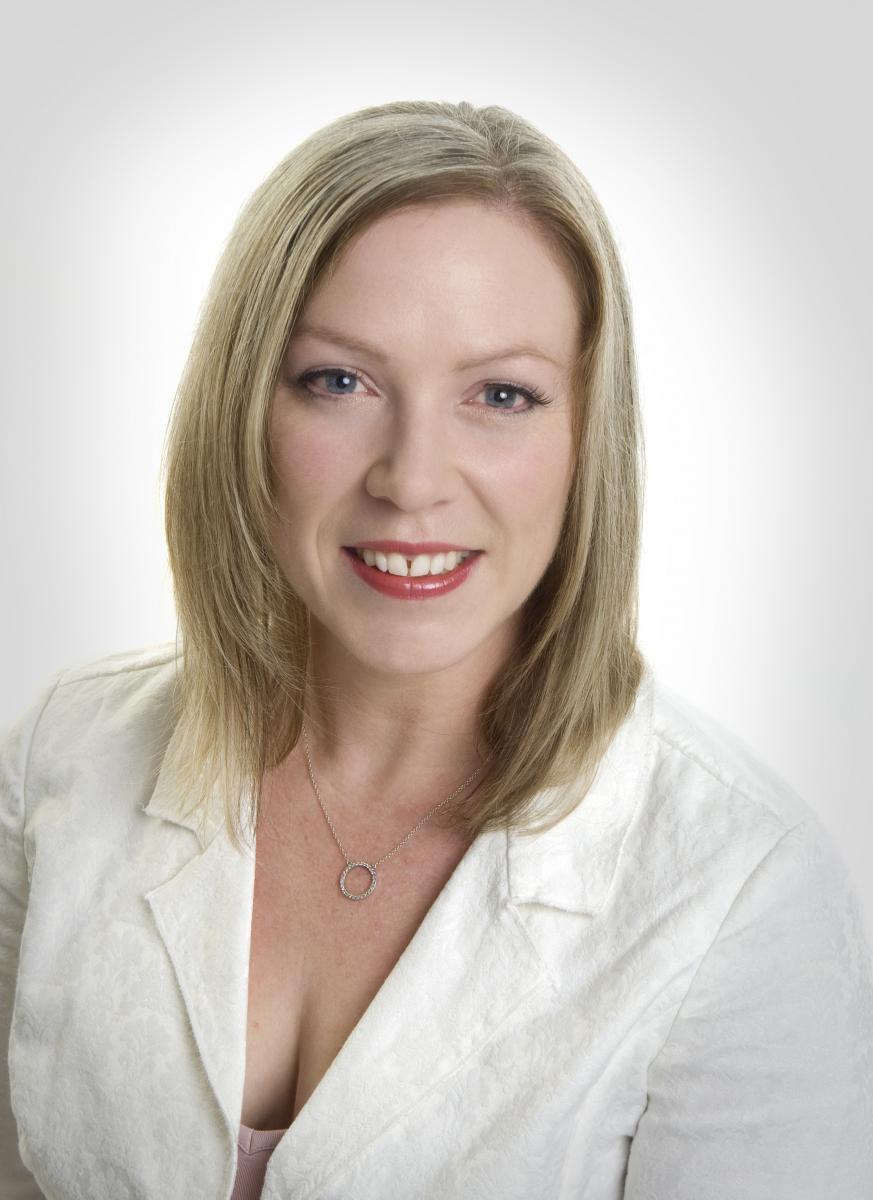 Lee has been involved for over 20 years in the Real Estate Industry within an Administrative capacity. Lee lived and worked overseas in Executive Assistant positions with ING Australia, Child Youth & Family just to name a few. She returned to New Zealand to work in the Family business, gaining formal Qualifications including, Real Estate National Certificate, NZ Diploma Marketing, NZ Legal Executive Diploma and currently working towards her NZ Diploma in Real Estate.
Lee enjoys dancing, and has been a Zumba instructor and also achieved elementary gold bar status in Ballroom and Latin Dancing from the In-step dance studio.
Vince in Business
In my professional life, I worked as a civil engineer from 1990 to 2000, then I saw a need in the market for an IT fix-it guy who was approachable, honest, and reliable and who spoke good old plain English.  Cocurullo's Ltd was born as a result and I still help clients untangle their computer problems to this day.
Vince in the Community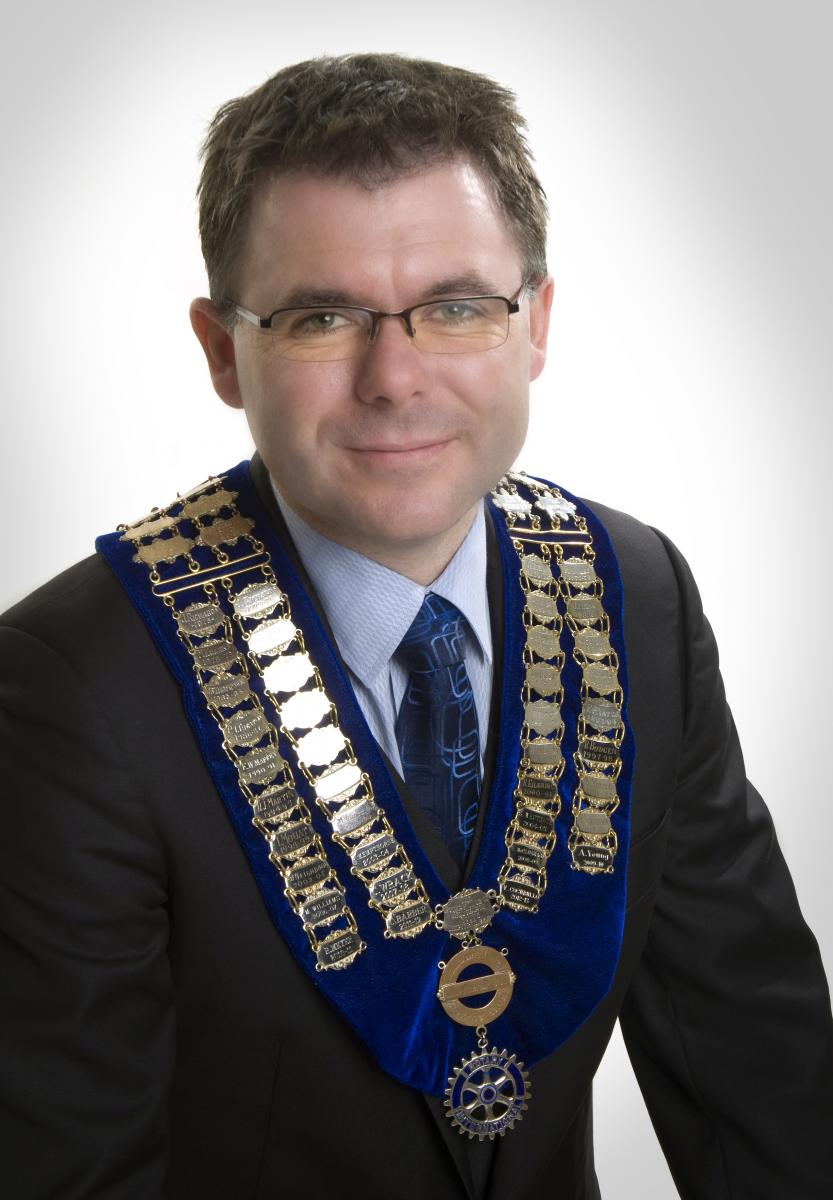 Vince takes a keen interest in the growth and development of Whangarei. He is a strong advocate and supporter within the community, and is involved in the following organisations and groups:
Whngarei District Councillor Okara Ward (2007-2010) (2016-present)
Northland District Health Board (2019-present)
The Whangarei Club Board (2013-present) - President (2017-present)
Northland Automotive Association (2014-present) - Board Member
Rotary Club of Whangarei South (2005-present) – President (2012-2013)
Bernina Northland fashion Awards (2008-2019) - Chair (2015 - 2019)
Whangarei BNI Chapter (2003-present) – President (2012)
Northable (2007-2019) – Past Chair (2010-2016)
Northland TV Charitable Trust (2006-2018)
Northland Chamber of Commerce Board (2005 - 2015)