For all your computer needs...
Here at Cocurullo's we understand the frustration and feeling of dread whenever your computer or mobile device decides not to work or has that horrible "Blue Screen" problem.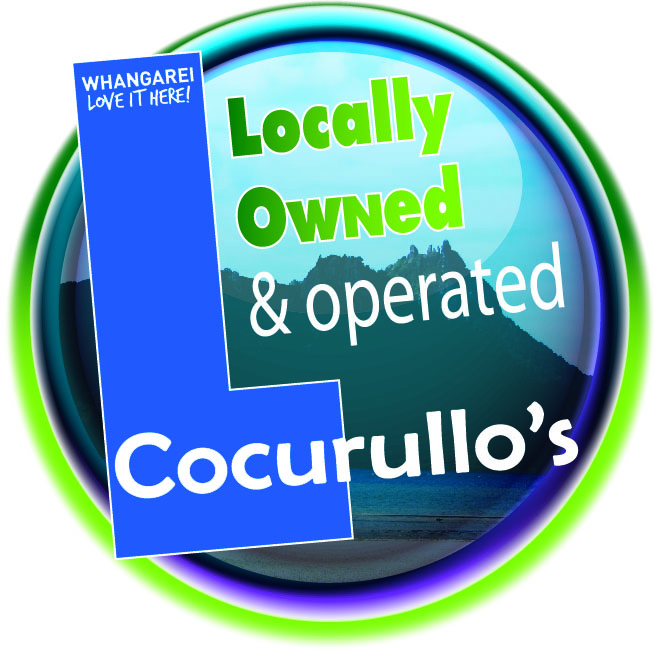 Don't panic - our team of experienced engineers is on call for all your computer problems.
Cocurullo's Ltd provides personal support service for anyone who uses technology. Our technicians talk in plain English, giving you the solutions to fix the problem if it crops up again.
We offer comprehensive computer services to Home users and Commercial clients. Click on the boxes below to find out more.
Call us now on 09 438 8834, send us an email for prompt help.