Portland Cement works may close if government regulation proceeds. - 27 July 2022
Submitted by

Vince

on Tue, 02/08/2022 - 7:53pm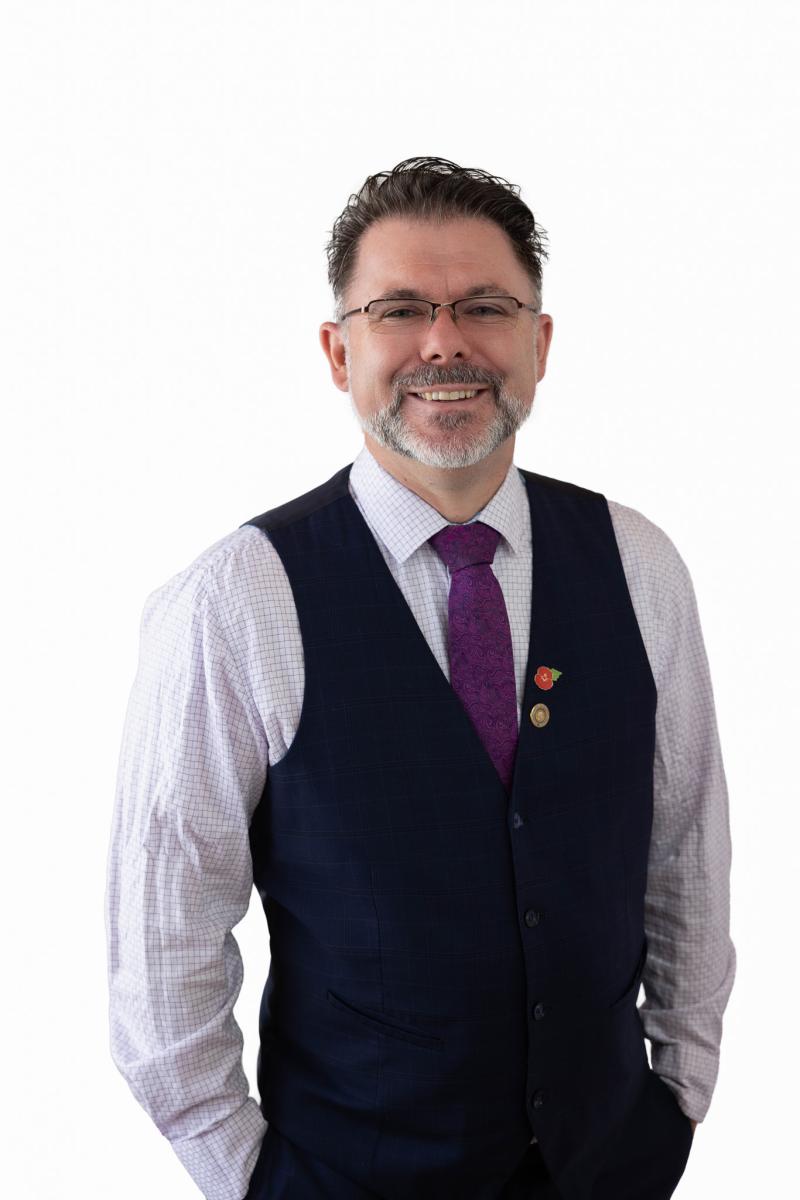 PRESS RELEASE
From Cr Vince Cocurullo, Whangarei District Council, 27 July 2022.
Ph 021 438 952
email vince@cocurullo.co.nz
Portland Cement works may close if government regulation proceeds.
A member of the Whangarei District Council says it's time to bring some common sense to the governments proposed changes to the Emissions Trading Scheme. Those changes could lead to the closure of the Portland Cement works.
In a submission to proposed changes to the Emissions Trading Scheme Golden Bay Cement (GBC) says said it "will be forced to review the ongoing viability of cement manufacturing in New Zealand" should the proposed changes proceed.
Cr Vince Cocurullo said closure of the plant would be a significant loss to our local economy and devastate the Portland community.
GBC, along with its quarry operations, contributes over 9% of the Whangarei District's GDP and employs approximately 550 full time equivalent workers. This is 1.8% of Whangarei regions workforce. 
GBC say the cement works at Portland is one of the most efficient low carbon producers in the world and closing the plant would make the building sector more vulnerable to supply disruptions.
Cr Vince Cocurullo says the Whangarei District Council should speak out and support Golden Bay Cement in opposing the law change.
"It's a situation where everyone would lose. The council loses rating revenue. The district loses much needed jobs and the region would lose much needed revenue. And for no net benefit in emissions reduction. While we have no direct influence, we are here to stand up on behalf of the local community. I will be asking all councils in Northland to lobby central government to bring common sense to the proposed changes to the Emissions Trading Scheme", he said.
"The Refining Company has closed… and now the Cement works may go the same way. We have been told by our Prime Minister and local MP that there will be 'Green jobs' to replace those that we are losing. Where are these jobs? They are nowhere to be seen."
END